Founded in 2011, MAK Beauty Institute is a private school, owned by Tatyana Carr.
MAK Beauty Institute is licensed and regulated by the Georgia State Board of Cosmetology.  The license is displayed in the school office.
Currently, MAK Beauty Institute is accredited by the National Accrediting Commission of Career Arts and Sciences Inc.(NACCAS), which is recognized by the United States Department of Education as a national accrediting agency for post-secondary schools and programs of cosmetology arts and sciences, Electrology, and massage.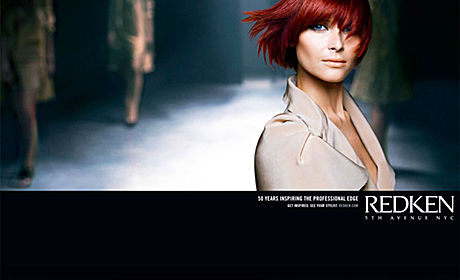 MAK Beauty Institute aims to give a well-rounded, inspirational and career-shaping education so you can graduate with a skill set that paves the way for lifelong achievement in the field of beauty. This state-of-the-art school has two locations in Duluth and Cumming. You'll find inspiration all around you! Our boutique facility allows for smaller class sizes and provides a great place for your work to flourish.
At MBI you'll learn professional cosmetology services in theory and practical as well as retail performance, presentation skills, creative expression and business building. We help graduates find employment by not only helping our students flourish in their craft but by also keeping great relationships with our neighboring salons. Our goal is to make our graduates the most employable in the industry.
We aim to provide the most advanced, creative and comprehensive courses available. We search for the best instructors and train them to our standards of excellence so that they can then pass on those great practices to you.
We help each and every student achieve their own career goals in both employment and skill.